Flamingo Exports is the Authorised Dealer of Fujian Province Hualong Machinery Co. Ltd. in India.
Flamingo Exports is the leading sellers of machines since inception in India. We provide Abrasives, Spare parts and Machines like Granite Block Cutters, Line Polishers (Fickert/Frankfurt/Metal disc), Quarry Machines. We also provide various value added machines like Grooving, Cheezle, Bridge Cutting, Stamping, Waterjet, Engraving, Bush Hammering, Edge Moulding and Polishing, Splitting for Natural surface and so on. These machines are used for making various finishes like Mushroom Finish, Leather Finish, Lapatro Finish, River Wash, Litchi Surface, Flamed Finish, Sandblast, Waterblast, Honed and Shotblast. We believe in giving our customers outstanding performance in all areas including Pricing, Quality, On Time Delivery and After Sales Service.
Vision
At Flamingo Exports our vision is to be "the lifetime machinery partner of our customers". We are committed in bringing the ultimate in high quality machinery products and services.
Core Values
Flamingo Exports recognise the importance and impact that machine have in an industry. We strive to play a role that extends beyond being a simple dealer to become customers lifetime companion. We build connections with customers by fulfilling our vision and participate in working "Together for a Better Future"
Challenge
We refuse to be complacent, embrace every opportunity for greater challenge and are confident in achieving our goals with unwavering passion and ingenuity.
Customize:
We can also customize the machinery according to the your requirement. For more details on pricing and other requirements.
Collaboration
We create synergy through a sense of "togetherness" that is fostered by mutual communication and co-operation within the company and with our business partners.
Customers Driven Approach
We promote a customer driven corporate culture by providing the best quality and impeccable service with all of our efforts aimed at satisfying our customer.
QUALITY CONTROL
Flamingo Exports has grown and ascertained itself on the market thanks to its winning philosophy dedicated to research and development, ongoing improvement, innovation and high-quality products and services.
This philosophy greatly desired by the partners is in fact created by all the people who work within the company and thanks to their creativity and dedication, have contributed to and continue to contribute each and every day to the success of this company.
Standardised Spare Parts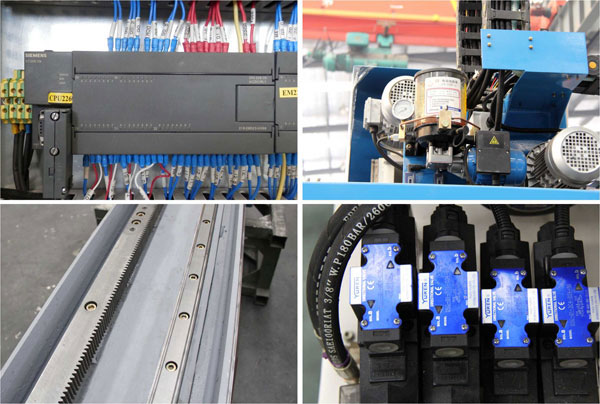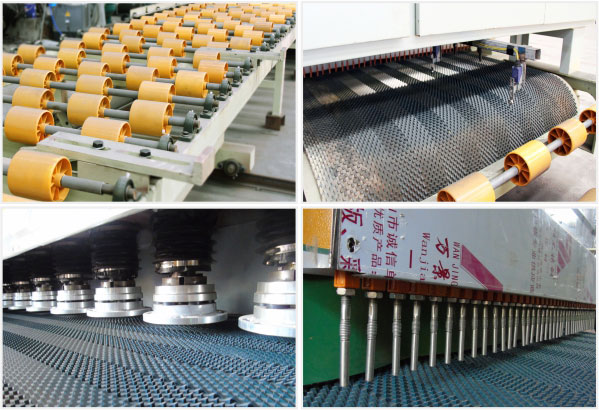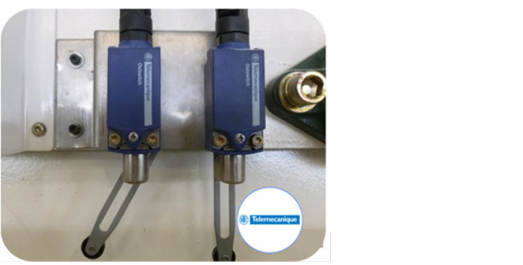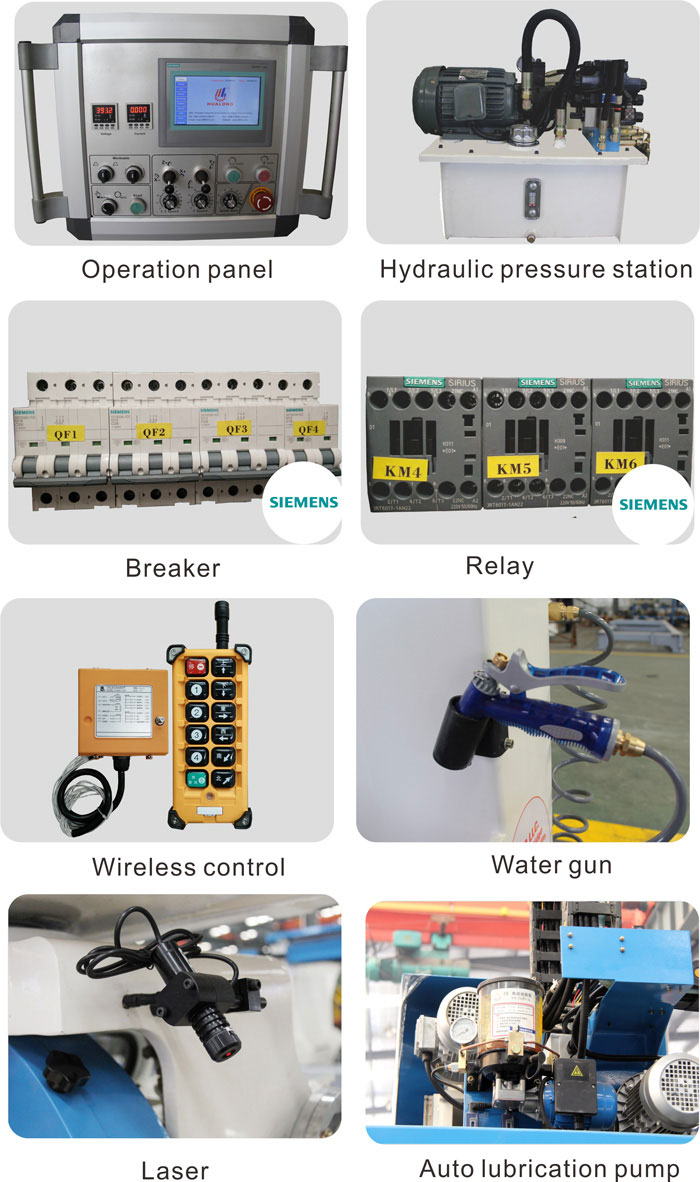 C/o OMEGA Marble Pvt. Ltd.
C-154 (1), N.H 8, Sukher, Udaipur -313001, Rajasthan, INDIA.
Mobile No : +91 77377 70977, +91 98870 59684
Mobile No : +91 96364 55000, +91 94141 63737
Email: flamingoexports@yahoo.com, info@flamingoexportsindia.com